Zoe the White Zebra

–

Has blue eyes and golden stripes.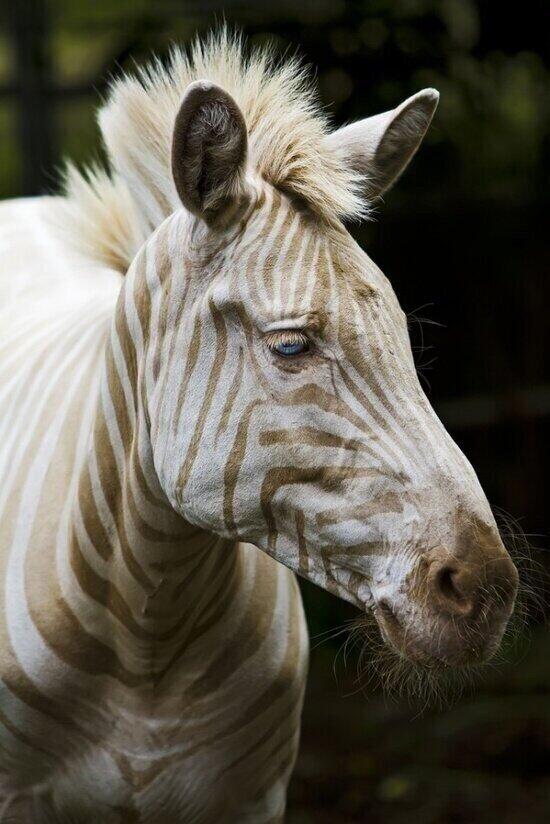 Each year in February, the sun's angle is such that Horsetail Falls waterfall lights like fire. Yosemite , USA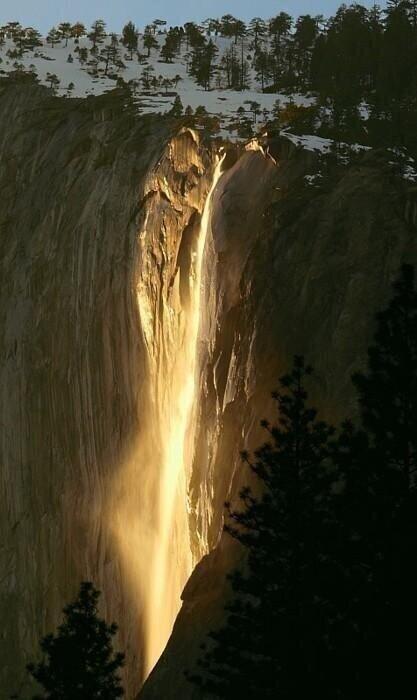 Houseboat, Iceland.
( palm trees? )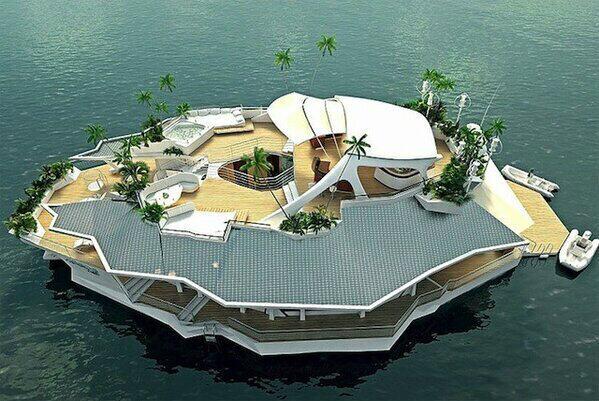 Panda scared after the earthquake in Japan embraced the leg of a policeman.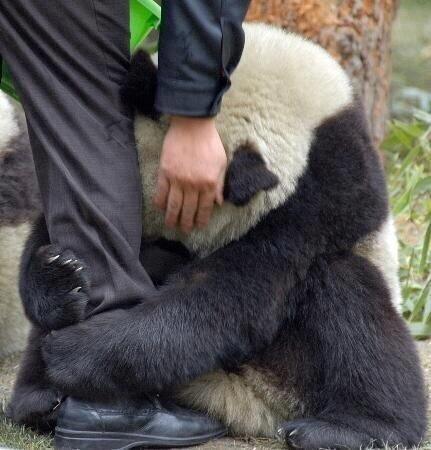 "I think I'll try to take a picture of myself"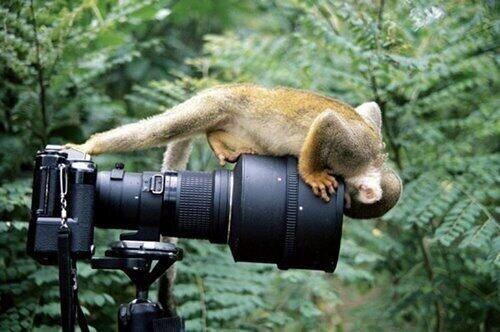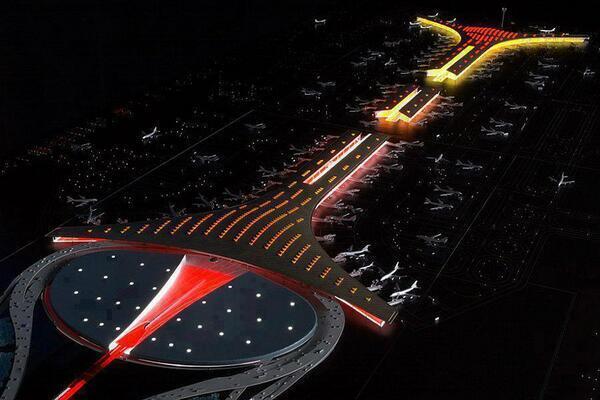 Two year-old Chimpanzee feeding milk to "Aorn" a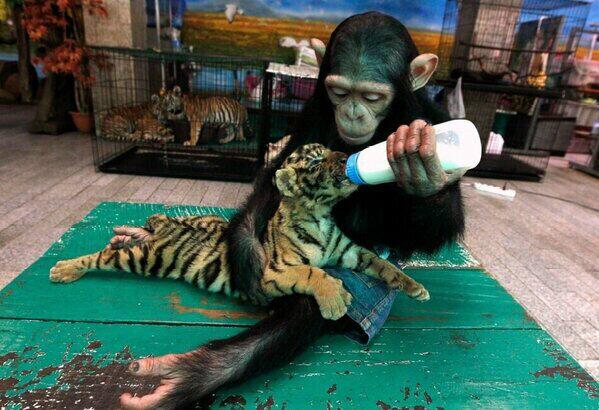 Highway in Japan with snow around more than 10 meters high. Unbelievable.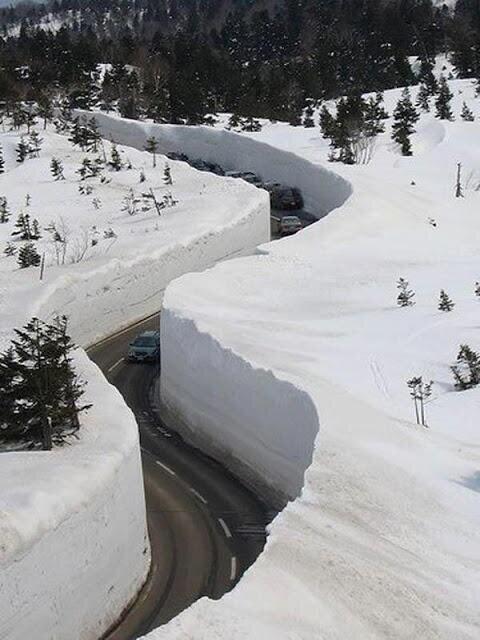 Austria's Green Lake is a beautiful park in winter. The snow melts in summer and creates a very clear lake.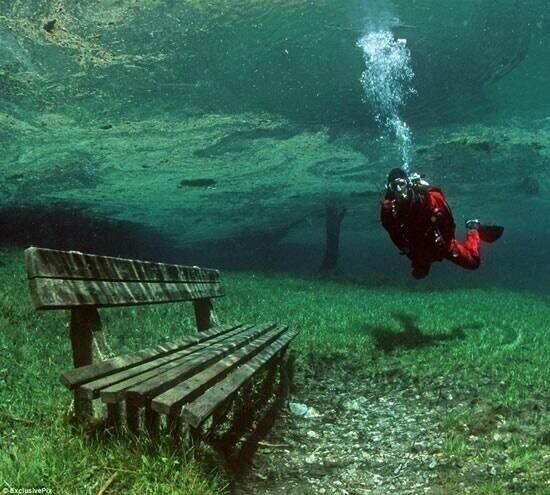 Amazing lightning storm over the Grand Canyon .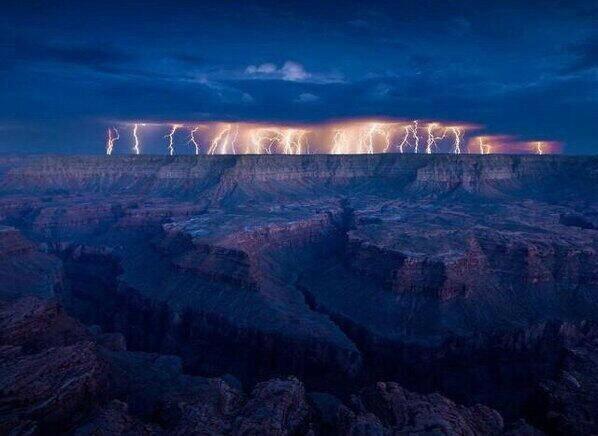 Beautiful image of a panda bear helping another.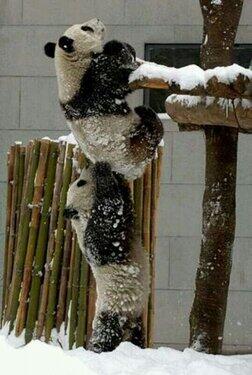 "The road to Heaven" a place in Ireland where every two years the stars align with the road.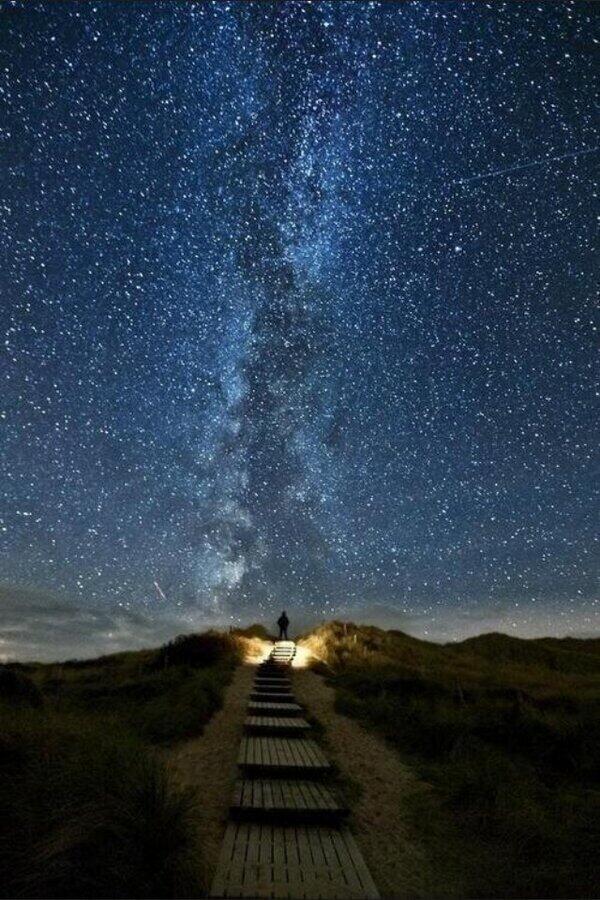 World's Largest Swimming Pool in San Alfonso , Chile . More than 1,000 yards long.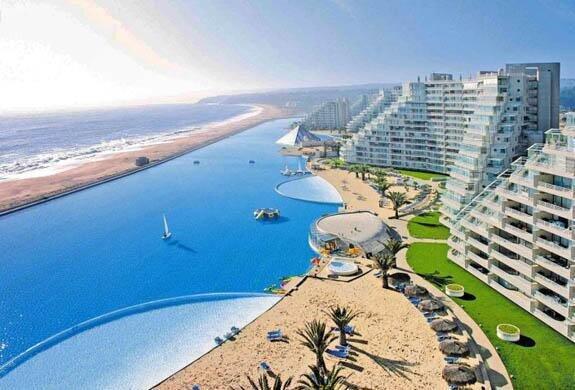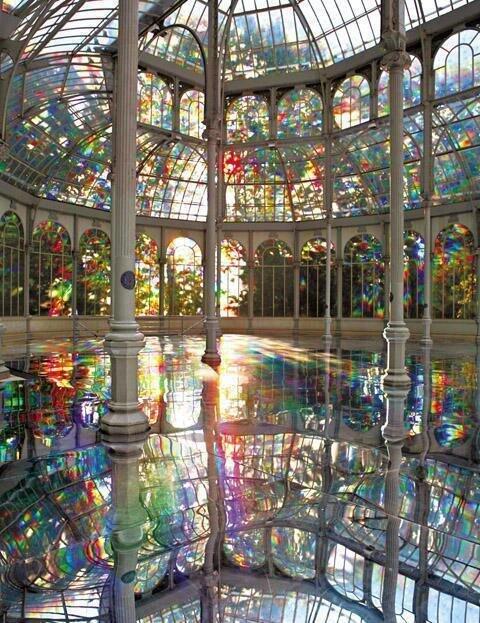 True friendship is not being there when it's convenient,
it is to be there when it is not.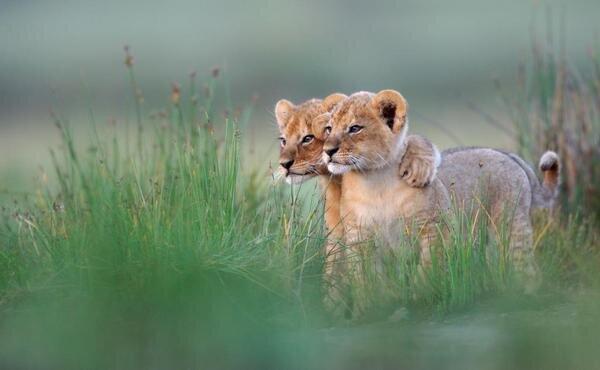 The Northern Lights"", Alaska .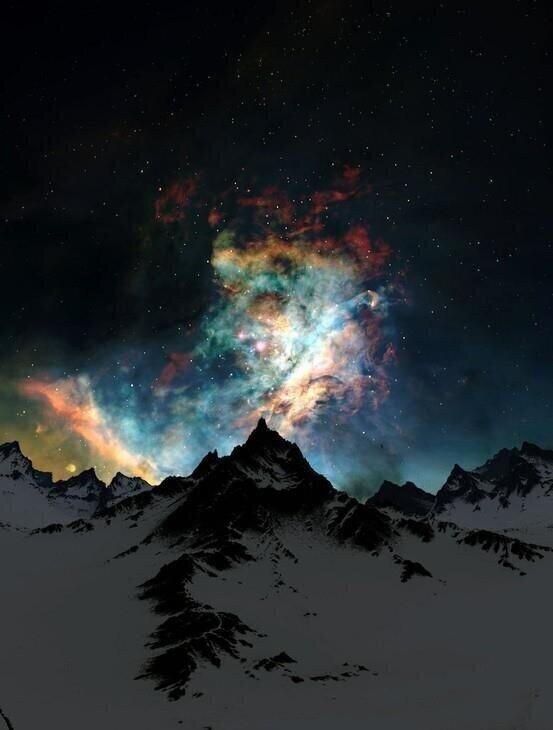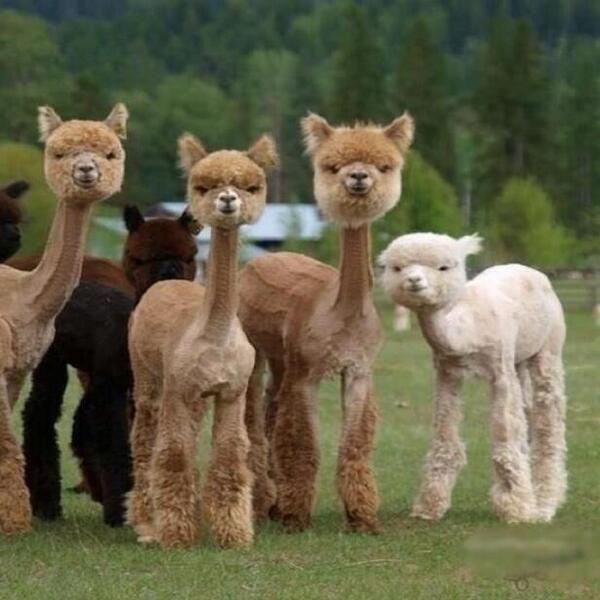 The white owl, unbelievable.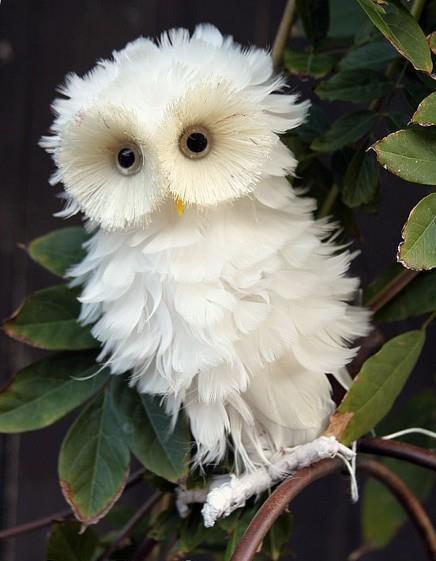 The famous" Rosa Moss Bridges," Ireland .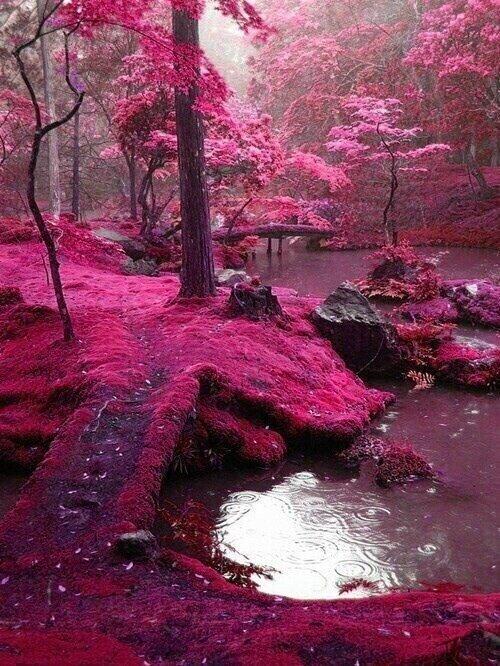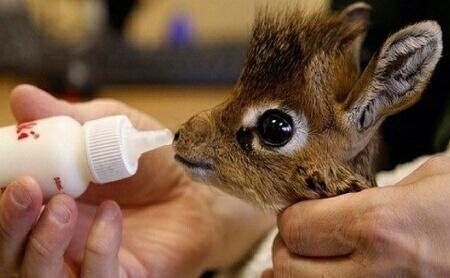 Sea otters hold hands while they sleep in case the current leads to awaken together.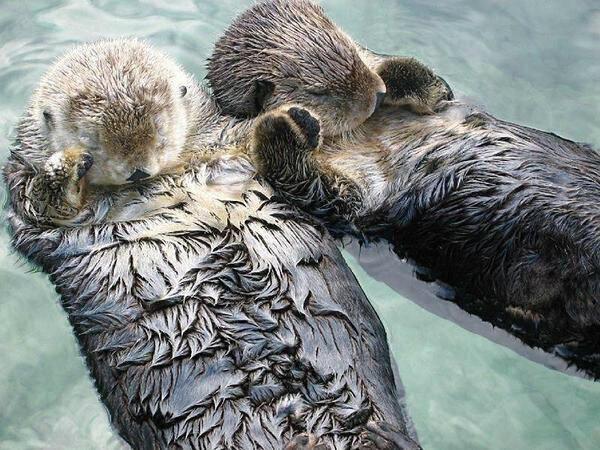 Frozen bubbles in the Canadian Rockies, Canada .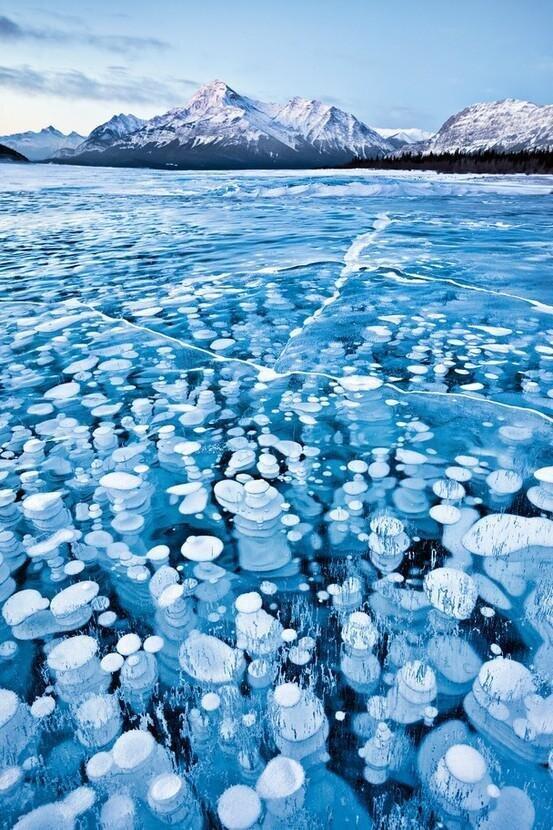 Spiral cloud in the sky. An Iridescent Cloud in Himalaya .
Phenomenon observed on October 18, 2009.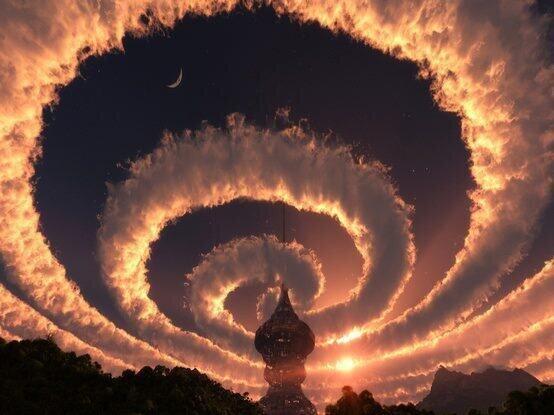 Northern lights over the Rocky Mountains